RapidSTATUS™ Antibody and Antigen tests are a solution unlike anything else available to veterinarians.
Scroll down to see what sets us apart…
Finally, the ONLY in-clinic test for core canine vaccines in the lateral flow format.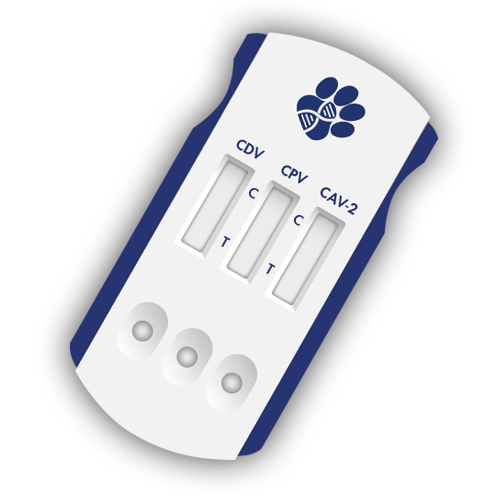 Test for CPV, CDV, & CAV-2 and get
at a fraction of the cost!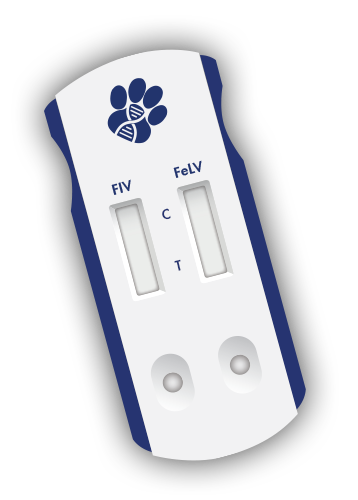 Based on tests versus the competition, the sensitivity of the test kit is 99% and the specificity is 98.5%.
The ONLY dual test for FIV Ab and FeLV Ag that 
Between FIV-vaccinated and FIV-infected cats tested
three months post-vaccination. 
EXPLORE RapidSTATUS™ FEATURES
The ONLY direct provider of
kits in Australia and New Zealand.
Same day shipping from local warehouse in Silverwater NSW.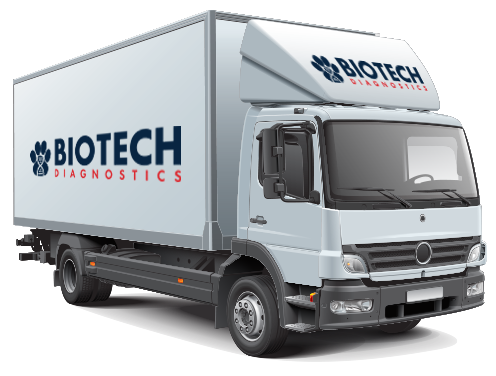 TESTIMONIALS BY FELLOW VETERINARIANS
I have used many of the new Biotech diagnostic tests for over six months. The tests are quick and simple to use and deliver dependable results in about ten minutes. The Biotech range of tests gives me the answers I need to determine the presence of a wide range of antibodies and antigens in my patients. I can choose the test that is most appropriate for my patients and analyze the blood while my clients are still in the hospital. A valuable offering to stimulate return business.
"I run my own mobile business in Sydney and the Biotech Rapid tests have been amazing! Super fast and have caught out several diseases that otherwise would have taken a lot longer for a result, plus I don't have to keep them in a freezer so can carry them on the road with me. I've recommended these to several clinics I work at and they've all been extremely impressed as well :)... I should also mention cost effective too!"
The SPCA Christchurch Veterinary Clinic evaluated the rapid point of care diagnostic tests. We are very impressed by the speed of results with the Biotech RpaidSTATUS tests (a positive result usually showed within three minutes).